03 avril 2019
Vlog of Australia.
Hello, welcome to our blog !
Our travel on Australia during one week and we have visited a lot of things

FIRST DAY:
Monday 1rt April, we have met Hugh Jackman !
Hugh Jackman is an Australian actor and singer, he play on a lot of movie like Wolverine or Australia. In the Greastest showman, he sing many song. He was born on 12th October 1968 in Sydney.
Hugh Jackman stuted on the universty technology of Sydney.

We have meet his wife and his two childrens.
Is a really nice person.
"-Have you already hate play in Wolverine and X-Men?"
"- No, i never hate play in this movie, it's always been an amazing experience !"
"- How long have you been singing ?"
" When i was young, i singing with my father, now i sing with my son"
That was a big chance to meet him !
Second Day:
We go to Taronga Zoo, we have seen a lot of animals and we love seen the Emu !
This is an animal at the same time cute and funny.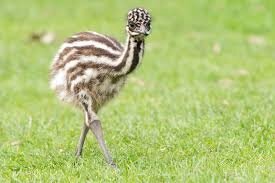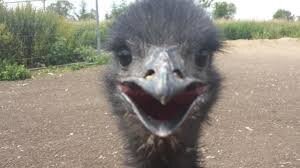 People often confused him with an ostrich.
The emu of Australia is the only bird alive to the family of the dromaiidés, he can reach 2 metre to height.
Third day:
After visited the zoo, the next day we go to Tasmania, and we visited Hobart, the capital.
Tasmania is an island state of Australia. It is located 240 km to the south of the Australian Mainland.
We visited The National Parc Freycinet and the museum of old and new Art.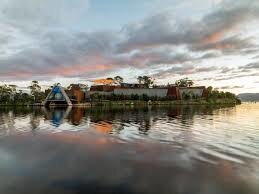 <----- Museum of old and new Art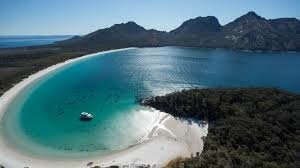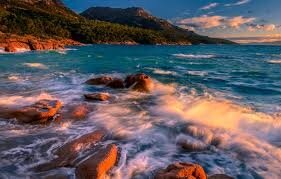 <------ National Park Freycinet

Fourth Day:
In Australia, it is hot so we go to the swimming pool for chill and relax.
Swimming is an individual sport that requires the use of one entire body to move through water.
Ian Thorpe is the Olympic champion, he have got 5 title Olympic, he is the Australian with a lot of gold medal.
fifth day:
The last day we meet Aboriginal people, that was amazing ! We just decovered a new culture, we eaten some new things, special and typical food ! We danse with them and share moment ! That was affecting !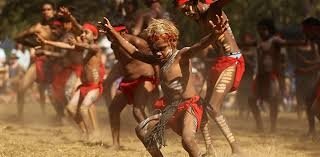 That was a beautiful travel and we have a lot of memories !
Anaïs and Maëva .